Our wide range of services include:
Drop us a line and let's get your view cleared...
Expert Arborists & Tree Services Gold Coast
We are All About Tree Services Gold Coast and we are based locally in the beautiful Gold Coast. We work to provide you with a wide selection of tree services. These services include everything from removal of trees and bushes large or small. Tree pruning to stump grinding, and land clearing.
Our services are offered to both domestic and commercial clients, including schools, retirement complexes and real estate agencies.
Our Wide Range Of Services
For a comprehensive Gold Coast tree pruning services, All About Tree Services are your local team of Arborists experts.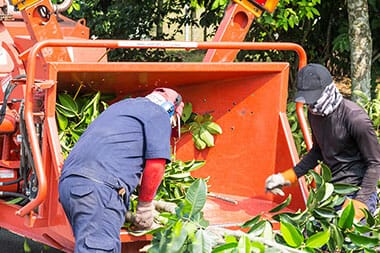 Incurable, dying or unhealthy trees (such as internal decay) pose a significant risk to your home and your loved ones if they should collapse.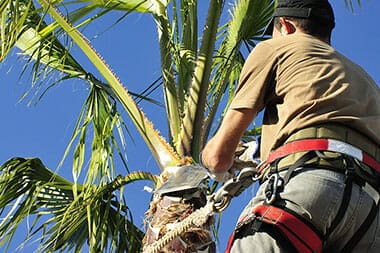 It is vital to keep your trees in a healthy condition as they can liven up your property and add value overall. All About Tree Services can help you with your Tree Pruning requirements.
We have the ability to satisfy your land clearing need. Any job is easy with our professional equipment. Properly clearing land of trees and foliage.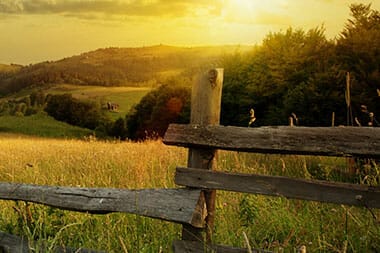 Storm Damage & Bushfire Prevention
All About Trees Services can help with minimizing and the prevention of Storm Damage and the threat bushfires of your property.
Stump Grinding is an important part of tree removal as it completes the job. There is nothing worse than having an unsightly stump.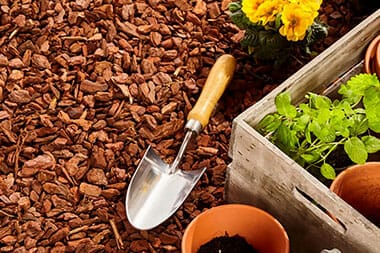 Trees are important but sometimes they need to be removed and we do our upmost to recycle and reuse these trees.
Gold Coast Tree Service. Our arborists service a wide range of clients across the Gold Coast area. No job or tree is too big or too small for our team. Whether you're the owner of a small household worried about the dangers an overhanging tree in your yard, or a large commercial client wanting trees cleared for land preparation for a new building development, we are ready to help.
Each of our services is performed with the utmost precision and care, with the safety of you and your family in mind. Our expert arborists have a diverse range of skills that can help a wide range of clients.
"Professional crew, turned up on time, worked safely and quickly. Left a tidy site and we're very happy with the work."
"We had Craig and the boys out to remove a number of problem trees, they were absolutely professional and so skilled in what they do. Very fair on price !!! As well ..I recommended you call them for any tree job."